SECURE YOUR ACCOUNTS WITH BREACHED.ME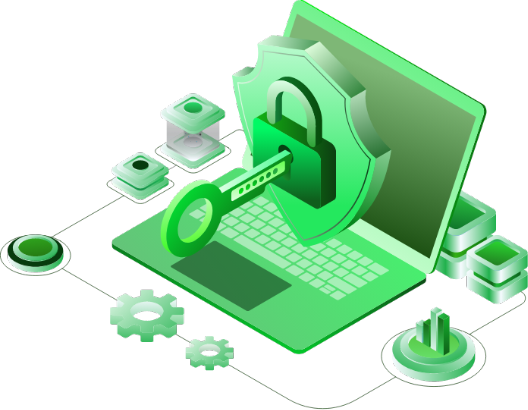 Breached.Me offers protection to your personal information in your digital accounts from breaches.
You can check your own email in our website to check if there are any breach event appeared in any of your accounts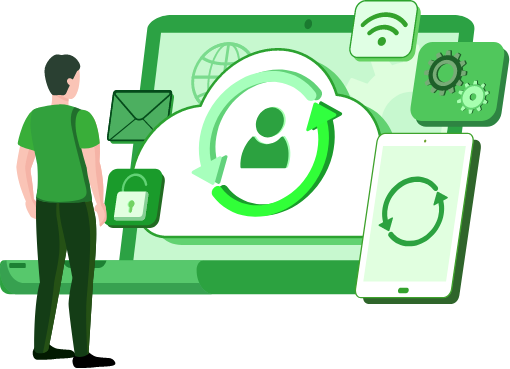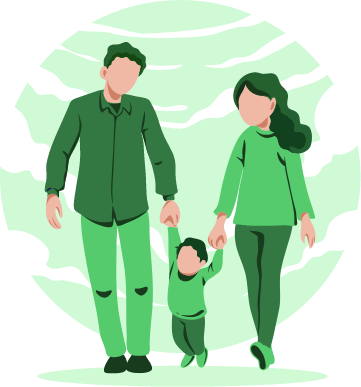 Hackers are working around the clock to steal your personal and financial information and sell that it on the Dark Web. We monitor your information and alert you when it has been breached, so you can take action to prevent hackers from stealing your identity and causing untold financial and personal damage. By signing up for a Family Plan, each of your family members do not need to sign up separately! 
Sign-up for the Breached.Me Family Plan and sleep soundly, knowing we're constantly looking out for you.
Protect your company and your employees by ensuring that their personal information is safe! Protect Your Company feature allows you to find all email addresses on a particular domain that have been caught up in any of the data breaches currently in the system.
Subscribed email addresses on Breached.Me are notified immediately when their data has been compromised online.