We are a group of experts that will help you keep your private data so it will remain private.
Breached.Me was founded on the belief that data privacy should be guarded at all times. A data breach is hidden under many different names such as hack, compromise, and stolen information. However you name it, it's still the same – your private data like your social security number, passwords, or even bank account information has been stolen by some hacker out there and may sell this information and will make you unsafe.
Armed with this fact, we collectively built Breached.Me. 
Breached.Me is an app that will regularly update the database of stolen information and will keep you informed in case you'll be part of any of these incidents. We will constantly communicate with you to prevent you, your family, and your company from partaking in future data breaches.
We are a team of specialists so we want it to be as straightforward as possible.
Learn more about us by following our social media pages.
Let us know if you have any questions by messaging us at Breached.Me.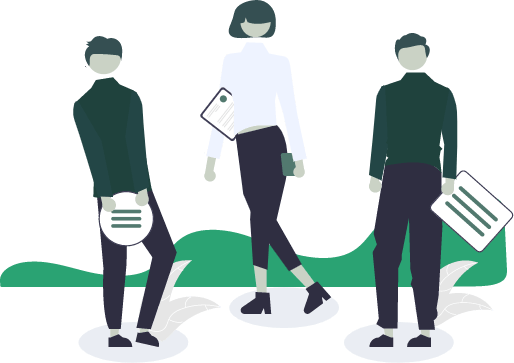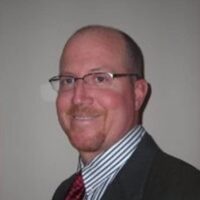 Mike Hogan
Chief  Executive Officer
DeepData, Novell, POET, ScaleDB, Founded 4 companies, 3 exits (sold to Microsoft and an IPO)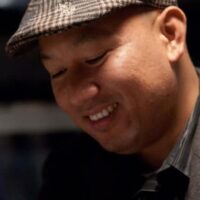 Jon Indick
Chief  Technology Officer
Engineering & Technology: Banking/Finance, Architect, Acquisition by Microsoft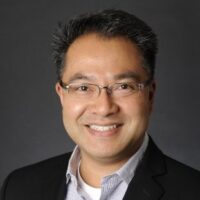 Rod Paulino
Chief Marketing Officer
Product Marketing, Licensing, M&A: Microsoft, Compass Group, Real Names, POET IPO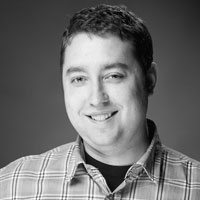 Anthony Bettini
Co-Founder & Technical Advisor
White Hat Security, Tenable, FlawCheck(container scanner acquired by Tenable), Hacking Exposed, Tech Editor